October 5, 2017
Posted by:

admin

Category: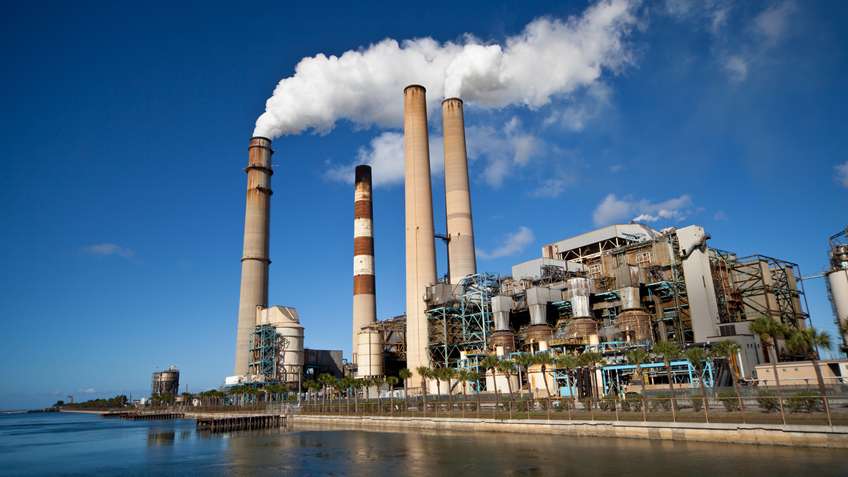 POWER-tek performs detailed evaluation of the requirements to connect proposed generation facilities, and identifies impacts and reinforcement options. We offer this service to transmission providers, system operators, developers and regulatory entities.
POWER-tek reviews the existing and planned transmission system for capability to deliver power from potential generators to target markets. We offer a quick scoping or fatal flaw analysis to identify the best locations on a regional basis. We also offer broader scope assessments taking into account fuel availability, environment considerations, regulatory and reliability issues and transmission provider requirements.
POWER-tek has extensive experience of working with RTOs and utilities to assist them to eliminate their long studies queue. This work included load flow, short circuit and stability studies for large number of power plants.