Overview
POWER-tek serves many primary energy markets: Power systems, renewable energy projects, fossil power generation, oil and gas and government. Click on the links below to learn more about the services we provide to each: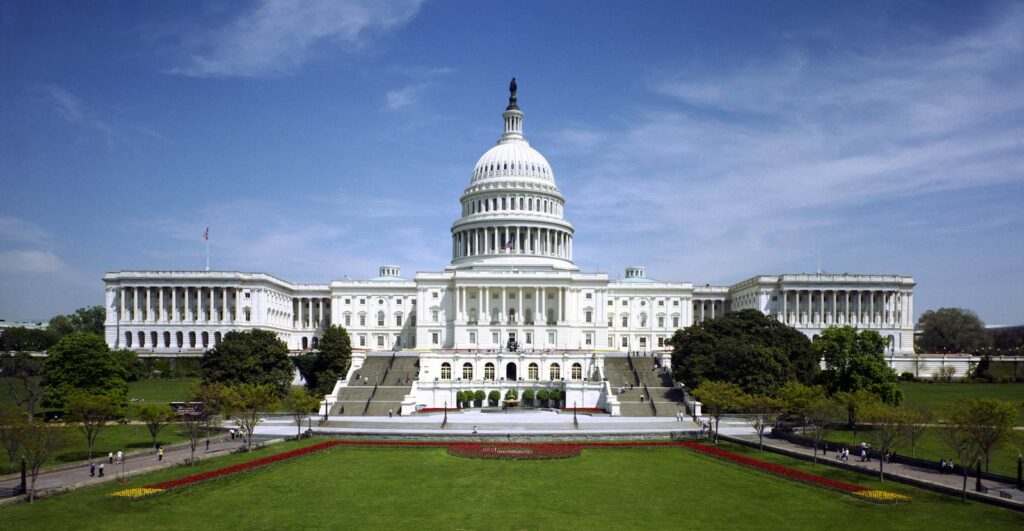 Government
POWER-tek supports the work environment, culture and understands that decision-makers in the government face unique operating requirements and challenges. Providing these entities with services tailored to meet their needs, schedules and budgets is our main priority.
We boast operating in global urban locations and conquer challenging projects in regions such as the North America, Middle East, and Asia. POWER-tek's cost-effective and timely solutions, along with our experienced global work-force, truly make a difference in mission success.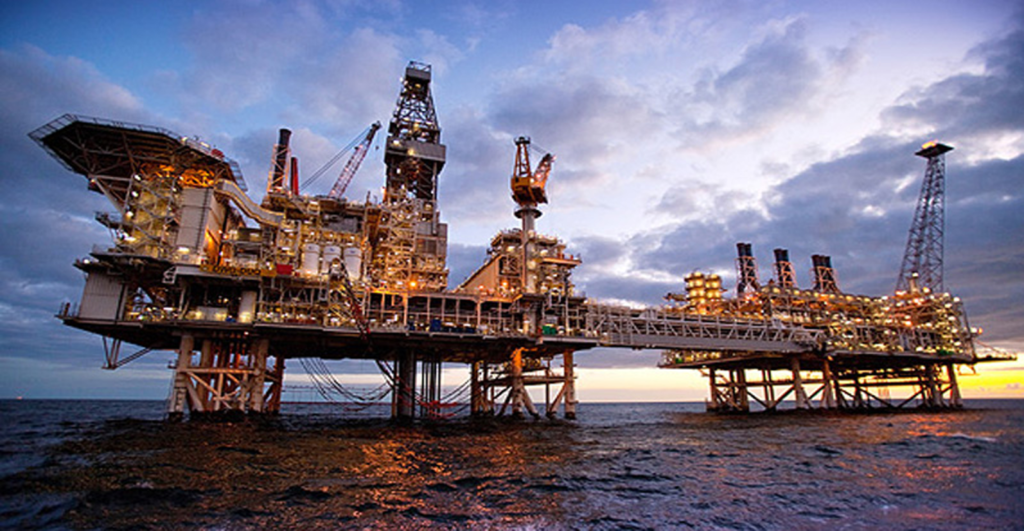 Oil and Gas
POWER-tek provides a full complement of detailed planning and engineering, and commissioning/start-up services to the Oil and Gas Industry. We provide resources to both on- and offshore oil and gas production facilities which include planning, design and engineering and testing and commissioning.
POWER-tek provides high end system planning and operational studies for large oil and gas facilities. We also proudly serve the offshore energy industry by providing staff augmentation services in the areas of integrated engineering and program management for production facilities and subsea developments.
Power Systems
Power system analysis is the core expertise at POWER-tek. POWER-tek has close to two decades successful business history of delivering solutions in power systems engineering area. POWER-tek is a market leader in bringing power systems engineering and IT services for the power industry.
Extensive skill development at POWER-tek makes it possible to provide services such as advanced power system analysis, power system planning and operation, asset management, facilities management, GIS and IT applications on power systems, event analysis, and facility designs. This work includes power transmission, distribution and industrial systems.
Fossil Power Generation
POWER-tek has been providing services to the Fossil Power Industry for over 15 years. These services have been provided in support of our client's needs in the areas of new plant design and construction and during major component replacement projects.
All of our Fossil Power Services are designed to increase productivity by leveraging our unique services approach with our manufacturing and research capabilities in order to deliver the optimum solution. For close to two decades we provided services for small and large fossil generation projects with owner engineering, bank engineering, project management and support for interacting with their customers.